Qingdao Hodias Group was established in 1994, has the branch companies of Qingdao Hodias Foodstuff Ingredient Co., Ltd. and Qingdao Treasures For Cooks Condiments Co., Ltd .;
specializing in various of food flavors and spices (bakery flavor, drinking flavor, ice cream flavors, meat flavors), fully compounded Seasonings (bouillon cube stock seasoning, chicken powder, spicy fried chicken marinade, soup seasonings),R&D, production, and sales of chinese recipe sauce ,dedicated to the standardization and unification of Chinese food, providing a standardized taste solution for large restaurant chains, group meals, and fast food Program. Provide qualified raw materials for large and medium-sized food processing plants at home and abroad. The products are sold all over the world; and Qingdao Treasures For Cooks Condiments Co., Ltd. and the Chinese Culinary Association have jointly established the
Chinese food, global sharing
Healthy and delicious China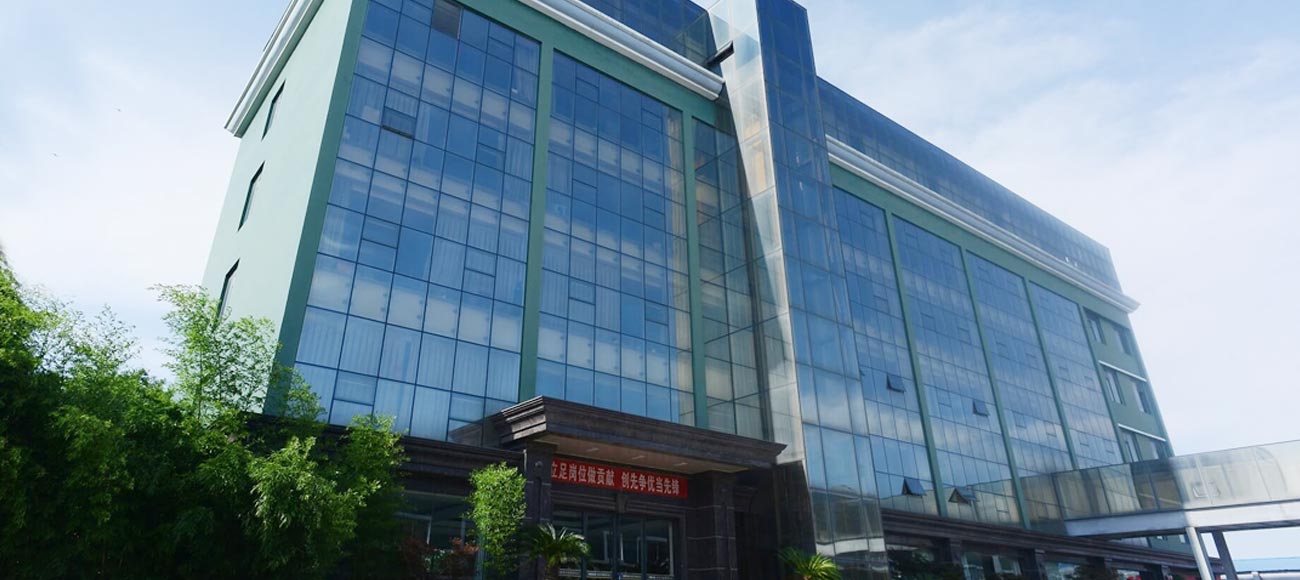 25Years' producing experience makes us more competitive in the market.We have advanced technology and produce equipment,and Our team are excellent and responsible to ensure the products quality and safety.
Hodias Food locates in Qingdao, China. We provide kinds of high-quality products, including food flavors and seasoning products.They can be used for bakery,cooking,cosmetic,snack,drinking,candy,ice-cream,biscuit,jam,beverage,food,cake,bread,meat,Pharmaceutical,roasted nuts,etc.
EXPORTING TO AFRICA,VIETAM,AUSTRALIA,NEW ZEALAND,KOREA,ETC.
PROFESSIONAL R&D TEAM,MARKET SUPPORT TEAM,DESIGN TEAM,QUALITY CONTROL TEAM
Corporate mission: Committed to the innovation of delicious food, creating a nutritious and healthy diet culture, and improving the quality of human life.
Entrepreneurial spirit: create characteristics, value credit, and strive for service
Contact us
In China, it is often referred to as "OEM production", "OEM processing", "commissioned production", "commissioned processing", "branded manufacturing" and "production outsourcing" from different angles. Although the title is different, its essence refers to companies with dominant brands in order to reduce costs, shorten the distance, seize the market, and entrust other companies to process production. And to provide these manufacturers with product design parameters and technical equipment support to meet the requirements of product quality, specifications and models.The production and operation model is that products are posted on the trademark of the client to sell OEM is a phenomenon that occurs with the refinement of social division of labor. It represents the idea of division of labor and refinement of competition. Its biggest feature is the separation of brand and production, which makes producers more focused on production. Brand owners are freed from the tedious production issues. Focus on technology, service and brand promotion. It can be seen that the operating mechanism of the OEM production mode is to realize the production mode of supply chain management based on the concept of mass customization under the special principal-agent framework.