Simple Famous Dishes Recipe Sauces are needed urgently
In the face of this sudden epidemic, the country as a whole will fight against the epidemic, and the business, catering, entertainment, tourism, and lodging industries were closed. As a leader in compound condiments sauces, HODIAS · CHEFU has the responsibility and obligation to contribute to and take charge of the Wuhan epidemic prevention and control.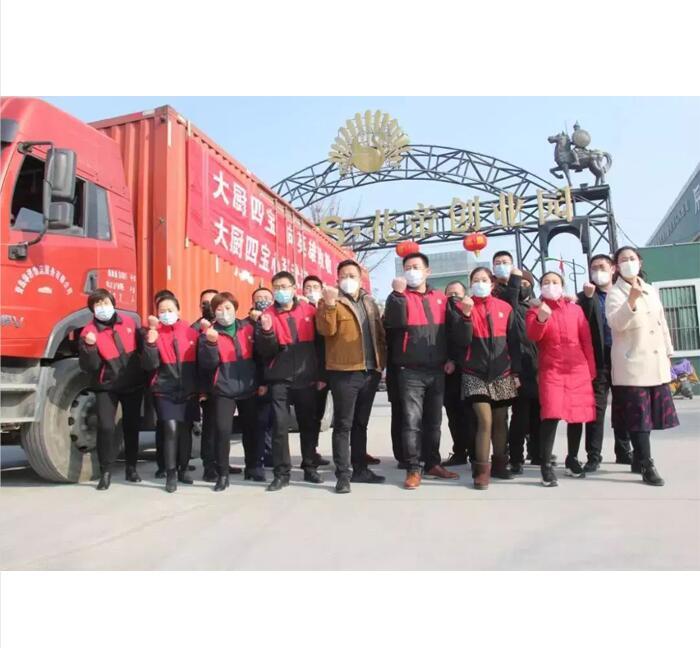 Receive Wuhan emergency notice! At present, local medical workers across the country are supporting Wuhan. The Hubei Hotel Culinary Industry Association has organized some catering enterprises and group meal fast food companies in Wuhan. They are free to provide medical volunteers to make and supply snacks. Safe eating and dining for frontline heroes! Due to tight time and large supply, CHEFU's famous dishes standard sauce are urgently required to make safe, fast and healthy fast food box lunches.